Video Production Services For Your Brand
Trusted by hundreds of businesses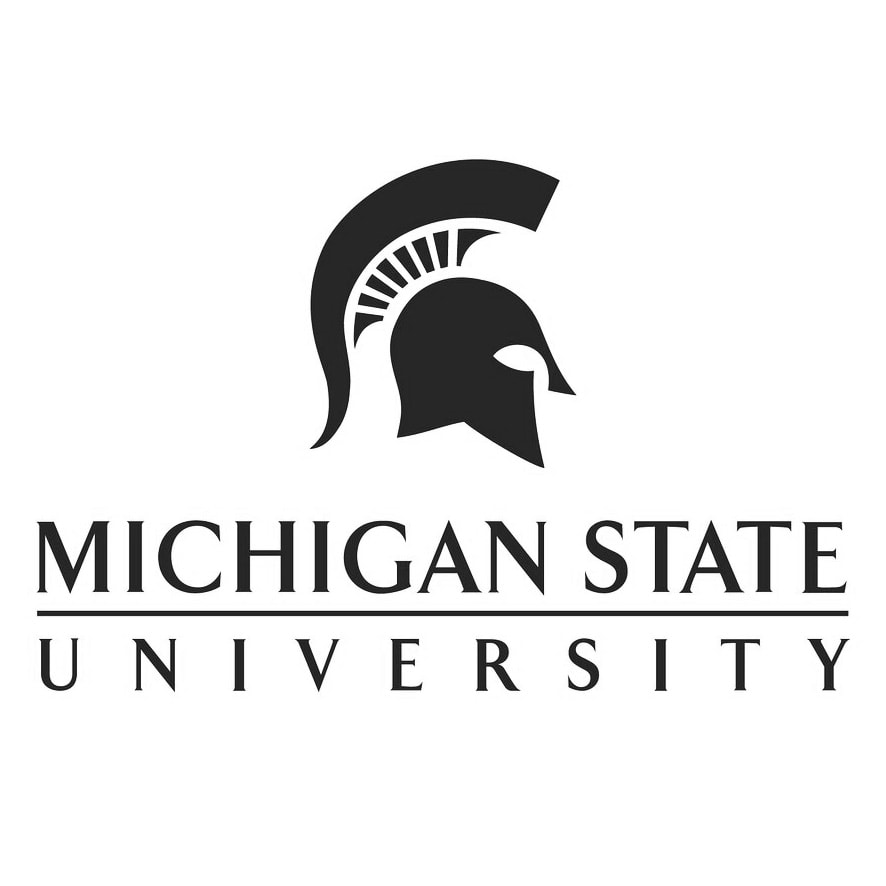 How Much Attention is Your Business Missing Out On?
Your business deserves to be noticed by new customers.
When you don't use video content…
Less people will know about your business
You won't communicate as clearly to your customers
Your business will fade into the background
Video creation doesn't have to be confusing and frustrating. With Sleekfire you can outsource your video creation and finally get the recognition you've been looking for.
What You Get with Sleekfire
Engaging videos, minus the hassle
Get engaging video content that shows your customers how great you are.
A dedicated team
We'll be here every step of the way so you can focus on what you do best.
Explosive brand awareness
Don't let confusion and frustration hold you back. Get noticed by customers today.
"Since joining with Sleekfire, my business has grown tremendously. I would absolutely recommend Sleekfire to other business owners. When someone watches my video, they are getting everything."
Alex Shattuck
Founder,
Autopilot Recruiting
"We tried to generate some content on our own, the difference between our own efforts and the professional quality we got from Sleekfire was a night and day difference. We noticed results pretty much immediately."
"I would absolutely recommend Sleekfire. I think Sleekfire does an amazing job both through videography and content production. Their ability to help tell your story and your brand through videography is amazing."
Jason Miller
Founder & CEO,
Bitlyft Cybersecurity
Stop Letting People Ignore Your Business
At Sleekfire, we know you want your business to get the attention of new customers. Video content is one of the best ways to accomplish that. The problem is, making videos can be difficult and confusing. We believe you shouldn't have to worry about making video content, which is why we have helped hundreds of business owners make the videos they have always wanted.
It's time to stop letting confusion and frustration hold you back. Start getting noticed today.